Phone: +49 89 680 50 681
Fax: +49 89 606 65 260
Address: Restaurant Barka,
Fasangartenstr. 124, 81549 Munich
Email: dimi@restaurantbarka.de
You would like to celebrate your party in our house? Lay the focus completely on your party and we will take care of the service. Of course, we are also happy to supply you with our delicacies for your celebration at home.
Please do not hesitate to contact us.
Phone: +49 89 680 50 681
Fax: +49 89 606 65 260
Fresh vegetables and meat from the region, daily fresh fish from Greece and over 180 different red and white wines form the basis of our upscale Greek gastronomy. In summer we spoil you in our unique beer garden or in our modern pergola, which can be covered and opened depending on the weather. Also in winter our pergola is available as a guest room, as we can heat it completely. We are looking forward to your visit!
Here we go again!
Dear guests,
the latest regulations from the 5th of May 2020 will allow us to reopen our outdoor areas for you again from Monday, the 18th of May 2020.
Our beer garden and our pergola will be open from Monday to Friday & Sunday, from 11:30 am to 2:30 pm & 5:00 pm to 8:00 pm and on Saturday from 5:00 pm to 8:00 pm.
We would like to urgently ask you to make a reservation. Please call 089 68050681.
Please observe the generally applicable hygiene rules, which we must of course also insist on in our restaurant: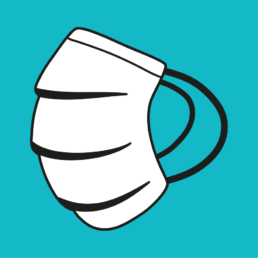 When entering the restaurant as well as when moving within the building, a mouth and nose covering mask must be worn. Excluded is the stay at the table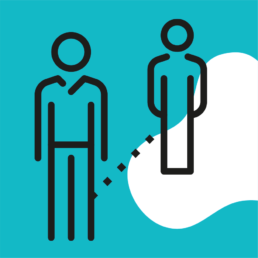 Der Mindestabstand von 1,5 Metern ist ständig einzuhalten

The minimum distance must also be maintained on the running surfaces and in the area of the sanitary facilities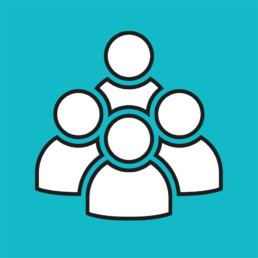 Beachten Sie die Kontaktbeschränkungen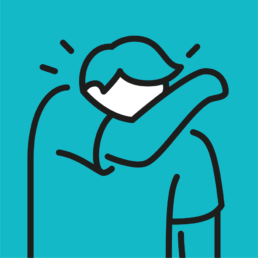 Beachten Sie die Nies- und Hustenetiketten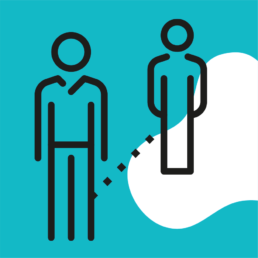 The minimum distance of 1.5 metres must be maintained at all times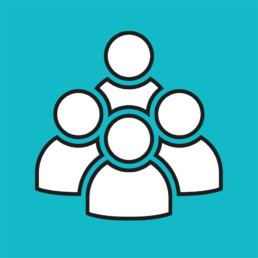 Please note the contact restrictions


You can of course enjoy our delicacies at home as usual. Please send us your order by calling us: 089 68050681.
The following opening hours apply to take-away orders:
Monday to Friday & Sunday, from 11:30 am to 2:30 pm & 5:00 pm to 9:00 pm and on Saturday from 5:00 pm to 9:00 pm.
We look forward to seeing you!
Best regards, your Barka-Team
Culinary delights from the Barka for take away
Dear guests,
are you in the mood for a light, refreshing aperitif, depending on the season?
Get your Aperol Spritz, Otto's Athens Vermouth Spritz, Hugo, etc. for take away.
No one should have to go without wine. We are happy to provide you with our selected drops.
Best wishes,
your Barka-Team
Greek Easter for at home:
Dear guests,
to sweeten the Easter time a little for you and your family, we offer you specials on the following days:
Sunday, 12.04.2020
Monday, 13.04.2020
Sunday, 19.04.2020
You can order our Easter Specials from 11:30 am – 2:30 pm & 5:00 pm – 9:00 pm by phone for take away
089 68050681.
We wish you Happy Easter & happy holidays.
Marianthi, Dimi & the Barka-Team
Please note the following information about coronavirus (COVID-19):
Dear guests,
Dear guests, due to the special circumstances we would like to inform you about our current opening hours.
From Saturday, 21.03.2020, the following applies:
You have the possibility to order your dishes by phone for take away daily from Monday to Friday & Sunday, from 11:30 am to 2:30 pm & 5:00 pm to 9:00 pm and on Saturday from 5:00 pm to 9:00 pm *. Please call 089 68050681.
* For older and sick people who have no possibility to leave their homes, we will try to offer a delivery service in the immediate vicinity of our restaurant. Please inquire when ordering by phone.
* There is no service in our restaurant.
Of course we will keep you up to date.
Thank you for your understanding!
Take care of each other and stay healty!
Together we will make it.
Best wishes,
your Barka-Team
Please note our new opening hours from 01.01.2020:
Tuesdays closed.
Dear friends, dear guests,
For 16 years now, we have been open 365 days a year to spoil you with Greek hospitality, culinary delights and exquisite Greek wines.
After this long time we finally want to take a little more time for our own family and have therefore decided to take a day off every week from January 2020.
Your beloved Barka will then be closed every Tuesday.
However, if you are planning a bigger family celebration on a Tuesday and announce this in advance, we will of course also open for you on the day of rest for a closed party.
We hope for your understanding and look forward to pampering you 6 days a week starting next year.
Yours
Dimitri, Marianthi and the whole Barka team
Business Lunch – Lunch menu
We are offering a large selection of lunch dishes from Mo, Wed-Fri 11:30 am – 2:30 pm (except on public holidays) already starting from 8,20 €. For each dish we serve as a starter a fresh homemade slice of tomato-basil baguette.
Ash Wednesday
On Ash Wednesday our big traditional fish dinner takes place again. With us you enjoy a large selection of fish specialities
We are looking forward to your visit.
Monday – Friday:
11:30 am – 2:30 pm (lunch menu, except on public holidays)
5:00 pm – 0:00 am
Saturday:
5:00 pm – 0:00 am
Sunday:
11:30 am – 2:30 pm
5:00 pm – 0:00 am